Charitable giving, like most other things in our modern world, has become a highly complicated and often difficult endeavor given the vast number of organizations and causes vying for your dollar. While simply picking and choosing between them can often lead to regrettable contributions, narrowing your focus to causes and situations that work for you will help you to be sure that your charitable donations are contributing to the best possible cause.
If you're looking to combine sunny fun with thoughtful giving this during the warm months to come, check out these five charity ideas for this summer:
If you're planning a summer vacation that will see you travel abroad, one excellent way to give while saving is to book your hotel with CheapHotels.org. Besides offering some of the lowest hotel rates in the world for a wide variety of locales around the globe, CheapHotels.org automatically donates 1% of each and every booking to OrphanAid Africa, an organization that helps disenfranchised children in Ghana to grow up in safe, secure and loving environments with a focus on education and family stability.
Save money and donate to a worthy cause at the same time - now that's an excellent way to start your summer!
2. Become a Summer Fundraiser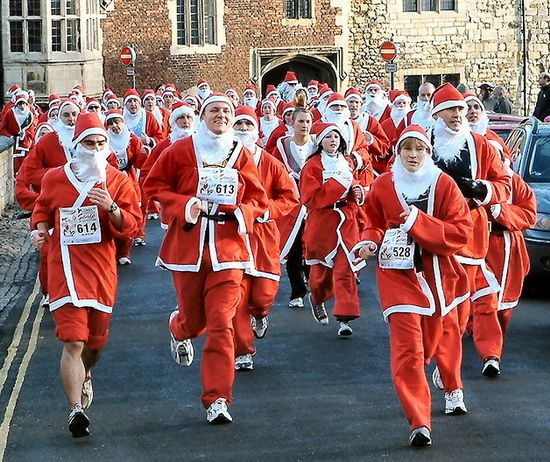 The warm months of summer open up endless opportunities for outdoor fun, making it the best time of year to organize a fundraising event in your own community! Whether you opt for a bike-a-thon, a car wash or a bake sale, heading the effort to raise funds for a worthy cause, whether a local or international one, allows you to offer a helping hand to others while enjoying a fulfilling time yourself.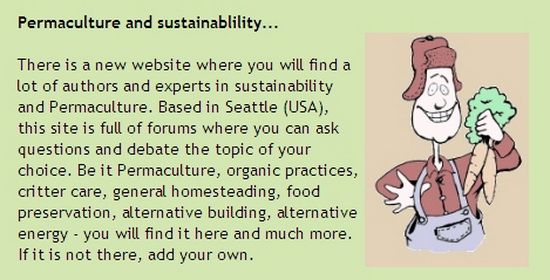 The Worldwide Opportunities on Organic Farms organization connects organic farms around the world with people looking to stay and work temporarily to the benefit of all, presenting any able bodied wanderer with a unique way to enjoy a summer vacation! Learn about permaculture and agricultural stability while developing the skills required to grow food, all in a foreign land that offers exposure to exciting cultures and ways of life and helping to further the cause of sustainable growing in the process.
4. Clean House and Help the Needy
There is no better time than summer to take stock of your belongings and reorganize your material life, offering up the items you no longer need to those less fortunate as you go. Whether you choose to donate via a Goodwill foundation or in person, you can take pride and pleasure in the mutual benefit that cleaning house offers!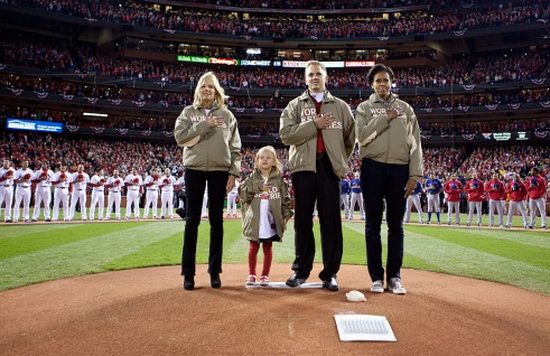 If you've got some free time on your hands this summer, consider becoming a local volunteer in order to gain valuable experience while lending a helping hand to those around you. With national volunteer databases available to people in most countries, choosing a volunteer opportunity that suits your skills and desires is a breeze, ensuring that you are able to bring your very best to the table each and every day.
Conclusion
Whether you've got free time to kill or a deep, residing passion for helping others, using the time that summer frees up for many of us towards charitable causes is a fantastic way to grow as people, both in skills and life experience, brightening the lives of others along the way. Given the easy availability of opportunities both local and abroad via the internet, becoming involved with a cause that suits your abilities is a cinch once you narrow your focus, leading you to new opportunities and memorable moments that will last a lifetime!