You can look fabulous, feel good and help others all in one go. It is all thanks to the different chariity projects that have been launched within the beauty and wellness industry, raising hundreds of millions of dollars for non-profits and humanitarian efforts of all kinds. Usually with the help of big brands and celebrities that are dedicated to the same cause you are.
These four websites offer you ways to help give back, doing what you would normally do. Who doesn't love that?
Based on lifecell-anti-aging.com, since their 2005 launch, Charity Buzz has raised millions...$60 million, actually. They are a bidding site that allows their bidders to 'live their dreams' while giving to more than 1000 different non-profits that are desperate for support. Get a vacation at a spa for a fraction of the usual price, meet the celebrity you love or get your hair done at an exclusive salon you could never otherwise afford. The proceeds all go to charity.
Skincare brand Ling has supported several charities in the past, such as building houses in both Vietnam and Louisiana. Both are ongoing efforts, though their primary charity project now is with Charity: Water, where proceeds from sales have already helped to build four wells in Africa. Every time you buy from Ling, you are helping them to continue supporting humanitarian aid in all three regions.

Beverly Hills based Young Essential Skincare (Y.E.S.) has dedicated themselves to two different non-profits. The first is the Wounded Warrior Project, which gives money to the care of those who served our country and were injured in the process. The second is to Angel Face Retreats, which supports the treatment of face disfiguring scars caused by fire. According to genf20plus.com, Wounded Warriors is funded through books sales, which Angel Face is funded through product sales.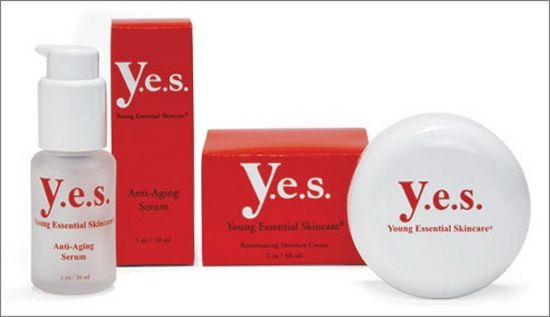 Everyone deserves the chance for success, and the ability to feel confident in their own appearance. Project Lipstick travels to women's shelters across the US and gives them full makeovers. Not only does this improve their self esteem during a time they most need it, but it assists them in finding job opportunities. They also provide various clothing drives, which can be found through their website.
Do you know of any beauty-related charities that you would like to share with us? Let us know in the comments.
Jessy is the social media geek and lifestyle blogger.